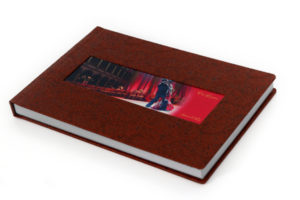 Many couples can feel a bit overwhelmed when they first view their wedding photos—there are so many photos to choose from. How to decide which ones to include in your album?
We try to simplify the selection process by creating a smaller gallery of 700-900 photos that I call "Top." This gallery contains the photos that are the best candidates to include in your wedding album.
For each selected print note the image number.  find the image numbers
From Online proofing in the lower left hand corner you will see a number like:
Use the list below as a guide when ordering your prints.
Preparations (7-10 photos)

3-4 photos of the couple and wedding party getting ready
3-4 photos of the couple with parents
1-2 "detail shots" of the gown, shoes, jewelry, etc.

Ceremony (10-20 photos)

3-8 photos of the wedding party's processional (depending upon the size of the wedding party)
3-4 photos during the ceremony PLUS…
1-2 photos of the ring exchanges
1-2 photos of "The Kiss"
1-2 photos of the couple's recessional
1-2 photos of decorations

Formal Portraits (7-11 photos)

3-5 formal group photos
2-3 formal photos of the couple
2-3 formal individual shots of the bride & groom

Reception (16-25 photos)

2-4 photos of the introductions
3-4 photos of the formal dances (couple & couple with parents)
1-2 photos of the toast(s)
1-2 photos of the cake cutting
2-3 photos of the garter/bouquet toss
4-5 candid photos of guests
2-4 photos of centerpieces and other decorations
1-2 photos of the couple exiting the reception
---