All posts tagged Wedding

Morgan & Ian's wedding Saturday night at Guastavino's NYC under the 59th street bridge was a spectacular event.The bride was breathtakingly beautiful and the groom was dapper.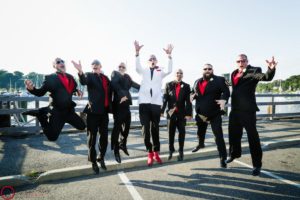 Great Wedding at the Harbor Club at Prime
What an awesome summer its been at Oheka Castle.  We were honored to shot numerous weddings on loation.   The grounds are great which allow great photogprahy.  Heres a recap of weddings and mtizvah's at Oheka Castle.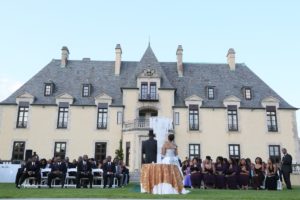 NYC Wedding Video Recap from Rainbow Room